The Sydney Lea NC Archive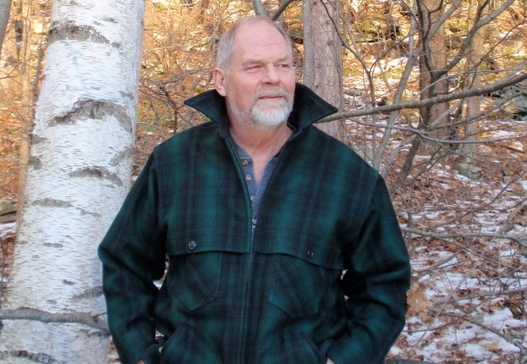 SYDNEY LEA is Poet Laureate of Vermont. His selection of literary essays, A Hundred Himalayas, was published by the University of Michigan Press in September, 2012. Skyhorse Publications just brought out A North Country Life: Tales of Woodsmen, Waters and Wildlife, and in April, his eleventh poetry collection, I Was Thinking of Beauty, is due from Four Way Books. His most recent collection of poems is Six Sundays Toward a Seventh: Selected Spiritual Poems, from publishers Wipf and Stock. His 2011 collection is Young of the Year (Four Way Books).
He founded New England Review in 1977 and edited it till 1989. Of his nine previous poetry collections, Pursuit of a Wound (University of Illinois Press, 2000) was one of three finalists for the Pulitzer Prize for poetry. The preceding volume, To the Bone: New and Selected Poems, was co-winner of the 1998 Poets' Prize. In 1989, Lea also published the novel A Place in Mind with Scribner, and the book is still available in paper from Story Line Press. His 1994 collection of naturalist essays, Hunting the Whole Way Home, was re-issued in paper by the Lyons Press in 2003. Lea has received fellowships from the Rockefeller, Fulbright and Guggenheim Foundations, and has taught at Dartmouth, Yale, Wesleyan, Vermont and Middlebury Colleges, as well as at Franklin College in Switzerland and the National Hungarian University in Budapest. His stories, poems, essays and criticism have appeared in The New Yorker, The Atlantic, The New Republic, The New York Times, Sports Illustrated and many other periodicals, as well as in more than forty anthologies. He lives in Newbury, Vermont, where he is active in statewide literacy and conservation efforts.
——
Essays
Pony and Graveyard: A Dream of the Flesh
Becoming a Poet: A Way to Know
Poetry